Ask the Expert: SkinPick.com Client Testimony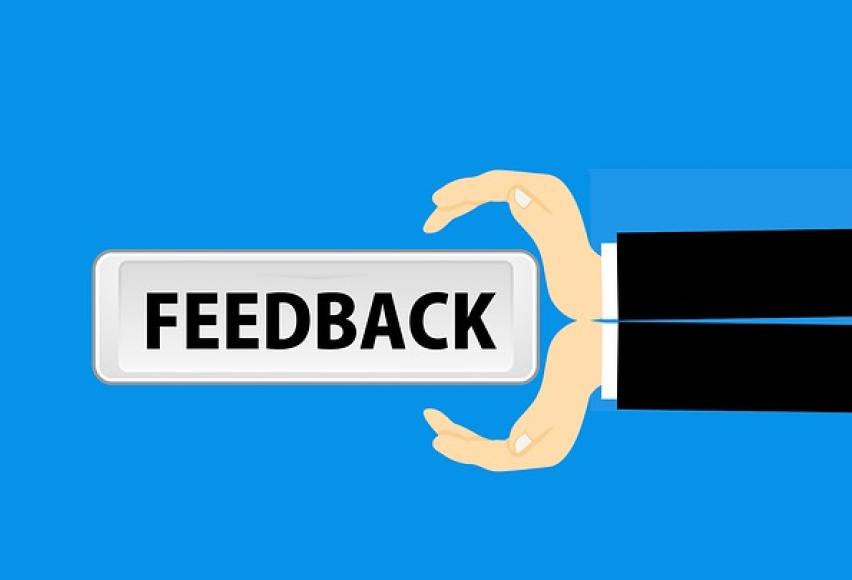 The best advice comes from those who have been there and this month we have the pleasure of sharing the words of a client who went through the Skinpick.com program, which makes them an expert. As this client says, people are diverse, and everyone experiences skin picking disorder in a different way which means the treatment program needs to fit the client's needs. No matter where you are in your recovery journey, Skinpick.com can help.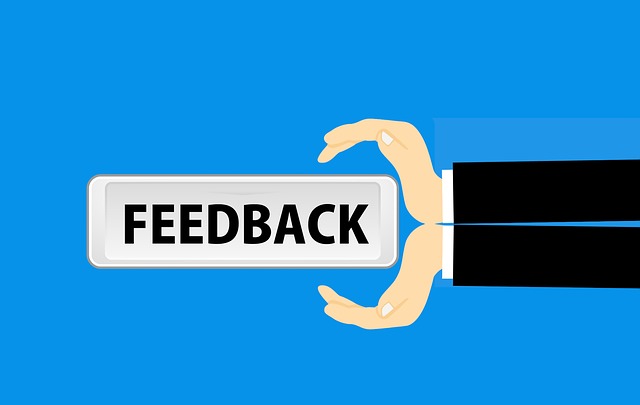 How do you sum up your experience with the program and was it beneficial?
My biggest benefit at the beginning was just the existence of this program and its very dedication to the skin picking disorder. I had been consulting a personal coach for some month before having changed to this online program. This personal coaching was indeed beneficial, but my coach didn't have direct experience with this type of disorder and - 
more importantly - I haven't felt a very strong resonance to her, although we really had good sessions and I made some progress. So, I decided to quit and finding the Skinpick program gave me good motivation and encouragement for that.
I am not sure why, but after some weeks/month after the start, I found myself losing motivation and confidence. I guess it probably was that I couldn't really imagine that the habit reversal training will really ever work on me. It was the first time for me. Maybe my intuition also wanted to tell me that for my specific case I should look out for more personal encounterings. Maybe I unconsciously held to big expectations in terms of being sick of making only baby steps. I really longed for this one final step to completely and quickly release my skin picking disorder. And to my confusion, I also started seeing an improved recovery of my skin but without practicing any resilience training. Well, fortunately, I intensified my commitment to the program again and did the exercises.
So what's my biggest lessons learned?
I guess it is that curing skin picking disorder (and certainly many other types of problems) takes continuous commitment and learning on often multiple tracks. There is power in constantly keeping on moving.
And there is power in taking time, going inside and precisely verbalizing the own thoughts and experiences asked for in the various questions of the program. It definitely helps improving self-awareness and mindfulness.
And as of lately, trying to control, fight or escape the upcoming urges is the wrong way. Finding and sticking to a good working resilience practice is the way to go.
And certainly there is more I have learned from this program. But by constantly dwelling on personal development by watching videos, reading books, attending various online coaching programs and consulting some personal coaches I can't make out what has led to what.
Would you recommend it to someone else who's looking for help with the behavior?
Yes definitely, but from a more general perspective: I believe, as everybody is different, everybody suffering from skin picking disorder needs an individualized cure that nobody really can know before. The solution lies in the guidance through our intuition we all have. So if someone with skin picking disorder "accidentally" comes across the Skinpick program and feels motivated and encouraged to attend, then go for it!
For me, it certainly felt great and encouraging to be supported by experts that really know about this type of disorder! So dear Skinpick team keep up the good work - your work is very valuable, especially in today's times. 
Start your journey with SkinPick
Take control of your life and find freedom from skin picking through professional therapy and evidence-based behavioral techniques.
Start Now