Museum Exhibits Skin Picker's Jarred Peelings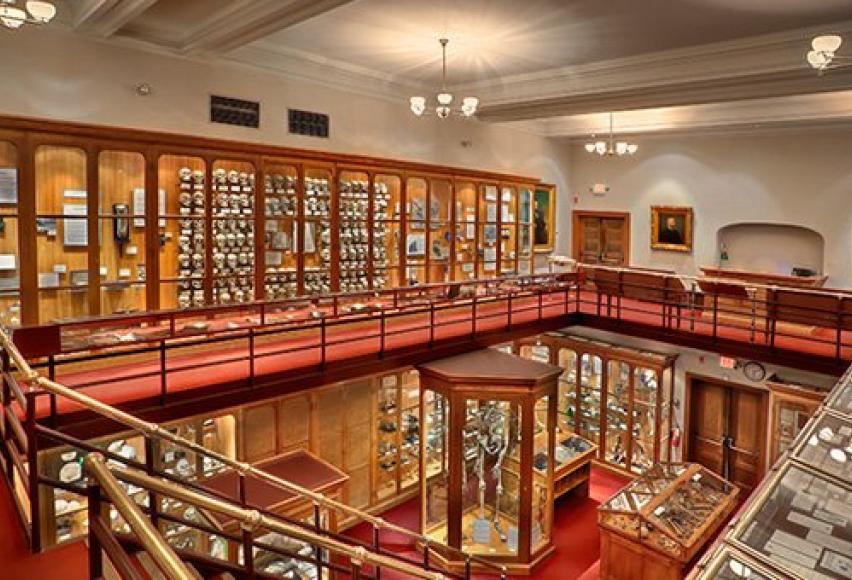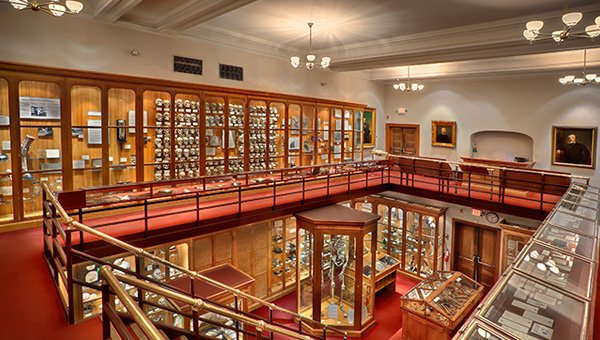 Image: Mütter Museum of The College of Physicians of Philadelphia
The Mütter Museum of The College of Physicians of Philadelphia began as a donation from American surgeon Thomas Dent Mütter, MD (1811-1859), who was determined to improve and reform medical education. The aim of the museum is to help the public gain insight into the the mysteries and the beauty of the human body to learn about the history of medicine, diagnosis and treatment of illness and disease. Today, the Museum enjoys a steadily rising reputation with annual attendance exceeding 130,000 visitors, and has been featured on countless TV programs and specials and is the subject of two best-selling books.
What's on display?

The Mütter Museum is one of only two places in the world where you can see pieces of Albert Einstein's brain. Some of its past exhibitions include "Blood Work", a series by artist Jordan Eagles based on the various elemental qualities of blood and copper, as well as works in blood dust and gauze, and houses a unique collection of specimens and objects that reflect the human history of anatomy and medicine. Of the collections, they also house what is known as "wet specimens" from every part of the human body as well as parts that aren't supposed to be there, such as cysts and tumors. Some of the specimens are original early nineteenth century donations from Dr. Mütter, and some were acquired just a few months ago. 
A skin picker's contribution
In December the museum hope to showcase an exhibit themed around the largest organ of the body – the skin. There are ancient tattooed skin specimens, a book bound in human skin, and two jars of human skin donated by a woman with excoriation disorder. According to the museum curator this object affects visitors more than almost any other and them museum hopes it will help raise awareness about the disorder and propel the world of medical science forward to help find a cure. Perhaps one day in the future, it is the journey to the cure for compulsive skin picking disorder that will be featured at the museum rather than the condition itself. What do you think?
Start your journey with SkinPick
Take control of your life and find freedom from skin picking through professional therapy and evidence-based behavioral techniques.
Start Now