SkinPick - How do these programs work?
Tuesday, Sep 26th. 16:00 PM
|
Join us for a short webinar on September 26th at 12PM EST. Dr. Sofia Wenzler will guide you through the structure of our programs and explain how they work. You'll be able to hear about all the free resources we offer and Sofia will be available for a Q&A following her presentation where she will answer all your questions about dermatillomania treatment. To help you start your first steps toward healing, we'll offer all attendees a discount coupon for the first month. We hope to see you there.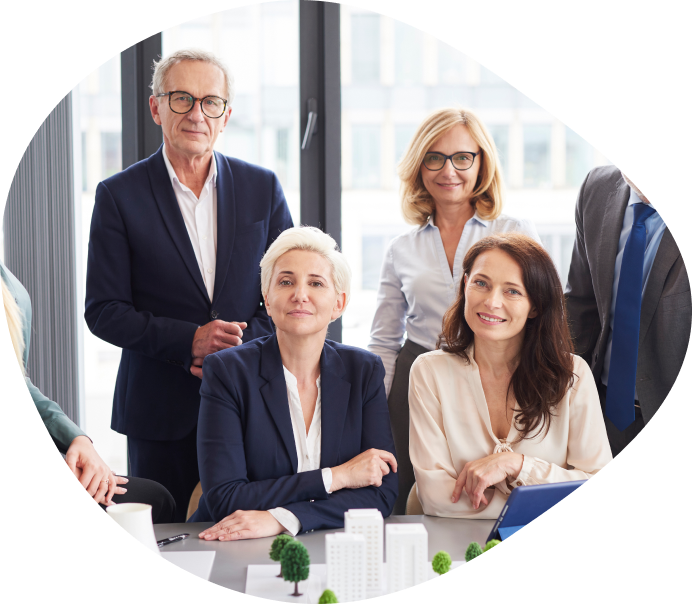 Start your journey with SkinPick
Take control of your life and find freedom from skin picking through professional therapy and evidence-based behavioral techniques.
Start Now