What to Expect from Therapy? Reduction or Stopping?
Wednesday, May 18th. 22:00 PM
|
Having both low and high expectations of treatment will likely result in disappointment. To prevent that, this month we'll talk about how to set expectations as you decide to seriously start dealing with skin picking and how to anticipate and prevent pitfalls and relapses that inevitably happen.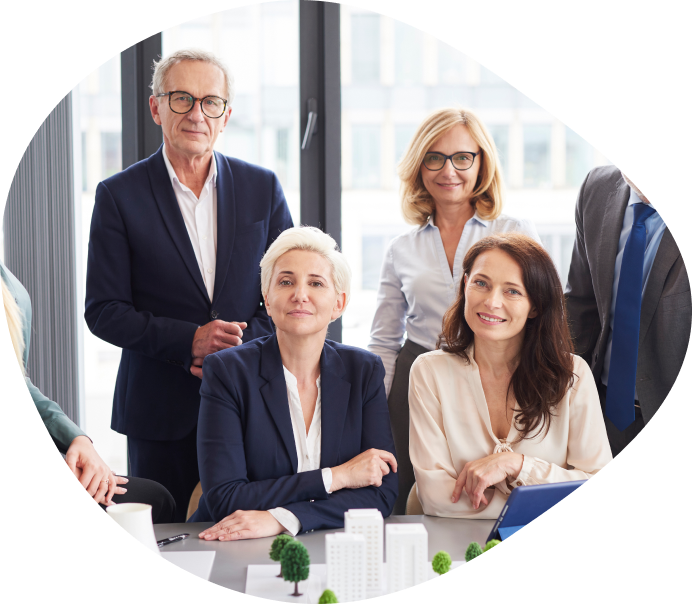 Start your journey with SkinPick
Take control of your life and find freedom from skin picking through professional therapy and evidence-based behavioral techniques.
Start Now