FAQ Session with a Dermatillomania Therapist
Tuesday, Dec 12th. 00:00 AM
|
Join us on December 11th, 7 p.m. EST for our upcoming FAQ session. This is your opportunity to get expert answers to your burning questions about BFRBs in general and skin picking in particular. If you can't make it to the event and you intend on watching the recording, or if you want to be proactive and ensure your question is answered, send us an email to support@skinpick.com with your FAQs, and our therapist will do their best to address them during the session.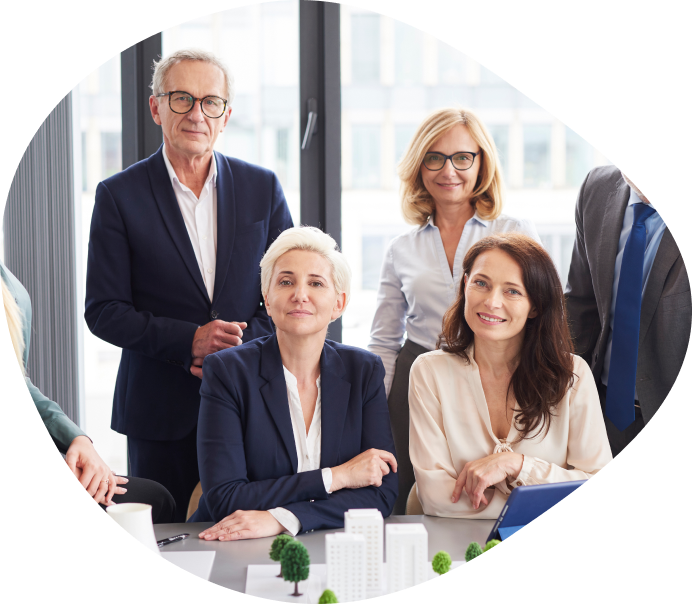 Start your journey with SkinPick
Take control of your life and find freedom from skin picking through professional therapy and evidence-based behavioral techniques.
Start Now