Latest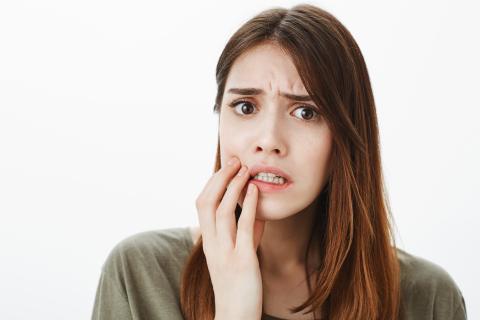 Online test
Find out the severity of your symptoms with this free online test
How to Deal with Picking with SkinPick?
Thursday, Jun 30th. 22:00 PM
|
Tune in to hear Dr. Miletic explain how to get control over skin picking using our online program and ask any questions you may have about skin picking or different treatment modalities.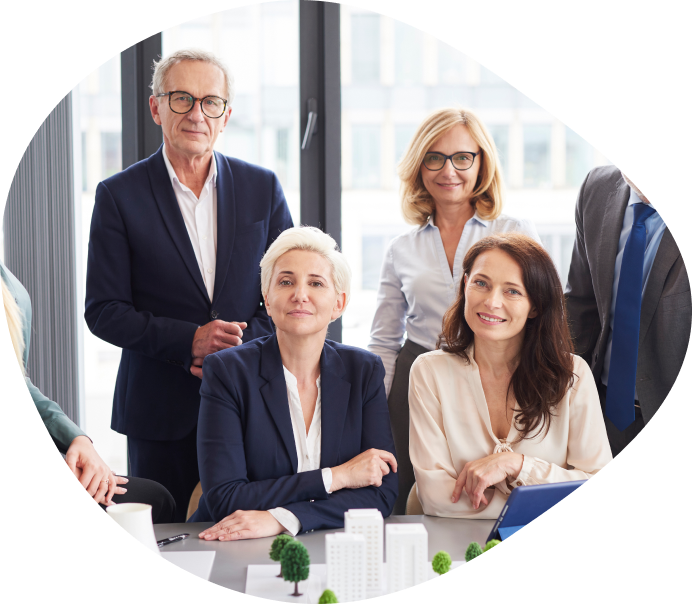 Online Test for Skin Picking
How Severe is Your Picking Disorder? Find Out With This Free Online Test
Take the test
Start your journey with SkinPick
Take control of your life and find freedom from skin picking through professional therapy and evidence-based behavioral techniques.
Start Now