Cooperation opportunities with mental health professionals
If you're a behavioral health professional, interested in excoriation disorder treatment, we can work together.
Contact us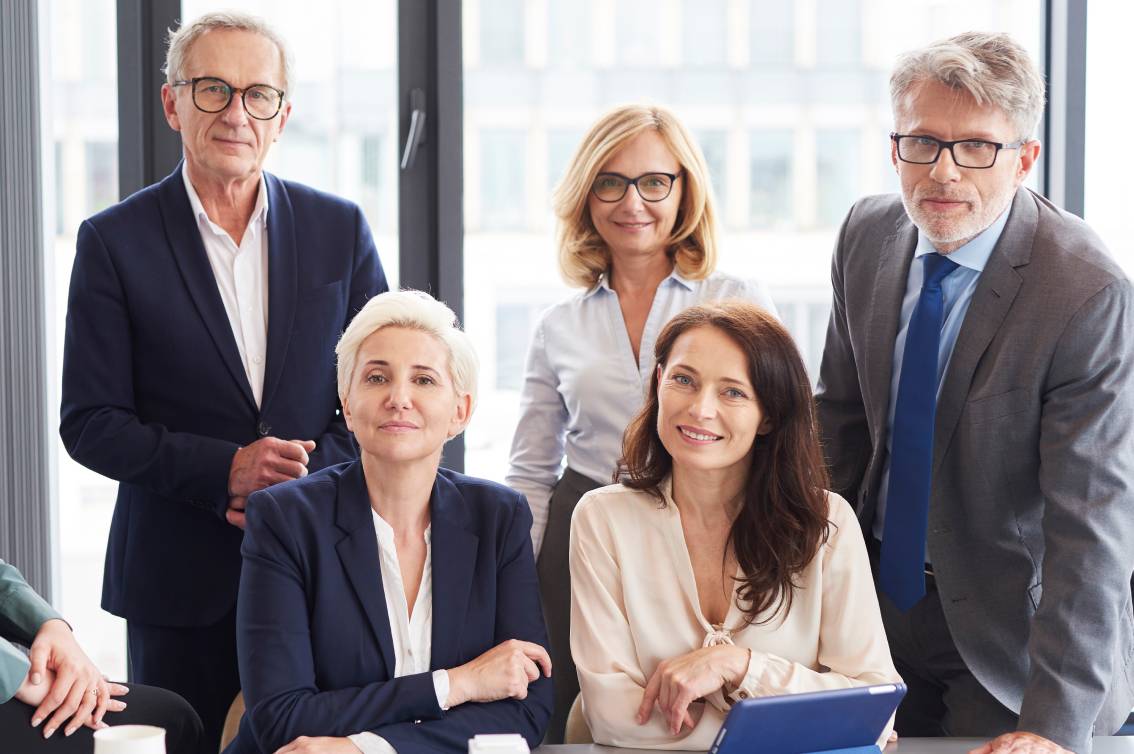 Therapist Directory
Do you work with dermatillomania clients?
Get a
free listing
in our directory!
Join Our Team
We're constantly in the lookout for experienced treatment providers to join our professional team. Reach out!
Guest Blogging
Do you write about mental health? Are you interested in posting a guest post in our blog? Let us know!
Research
We're looking for cooperation with researchers in the field of Excoriation Disorder and other BFRBs. Interested? Reach out!
Interested In Any Of The Above?