Neurological factors in developing excoriation disorder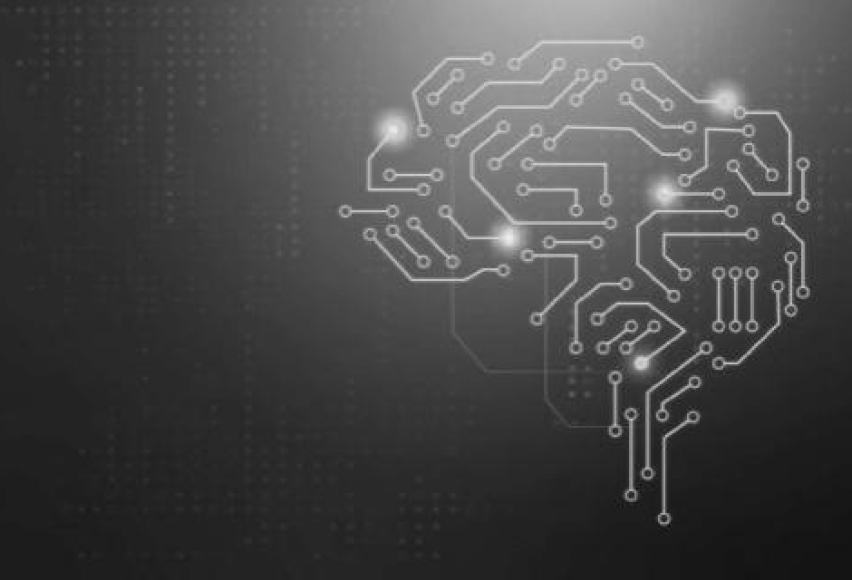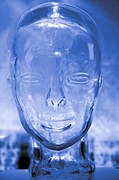 In May 2013 excoriation disorder, or compulsive skin picking disorder was added to the revised Diagnostic and Statistical Manual (DSM5). This is a significant, positive step for those suffering from this condition as it acknowledges that there is a clinical component to the behavior. This recognition by the American Psychiatric Association (APA) is largely due to the efforts of those health professionals who have identified the sore lack of research and understanding of body-focussed repetitive behaviors (bfrbs). It is the recent upsurge in research that has led to the inclusion of these disorders in the DSM5 and it is research that will lead to improved understanding of the causes and treatments for compulsive skin picking.
The neurological connection
An important aspect to developing effective treatments for excoriation disorder is to understand its cause. Some believe it is a neurological disorder, caused by underdeveloped motor-inhibitory control as was seen in recent cognitive testing of individuals with compulsive skin picking. Inhibitory control is an important component of executive function that allows for the suppression of actions and resistance to interference from irrelevant stimuli. This function is dependent on the integrity of an area of the brain called the right frontal gyrus and the anterior cingulate cortex, and white-matter tracts connecting these areas. White matter tracts, also known as white matter fibres, transmit signals from one region of the brain to another. In 2013, a study was conducted to investigate the integrity of white-matter tracts in subjects with SPD compared with healthy control subjects. 13-subjects meeting proposed excoriation disorder criteria for DSM-5, but without other psychiatric comorbidities, and 12 healthy comparison subjects underwent MRI. The findings suggested disorganization of white-matter tracts involved in motor generation and suppression in the pathophysiology of skin pickers, findings remarkably similar to those previously reported in trichotillomania. Therefore the study also supports the link between skin picking disorder and trichotillomania. Even with a long history in the medical literature, the neurobiology of excoriation disorder has received little research attention. According to the researchers of this study, this was the first neuroimaging study of individuals with skin picking disorder. The key finding was that skin picking disorder was associated with reduced integrity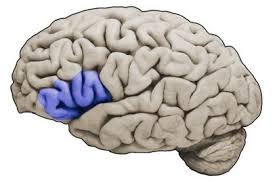 of distributed white-matter tracts connecting the anterior cingulate cortices to other areas.
The brain and motor inhibition
According to Bush et al (2003), the interactions between the anterior cingulate cortices and the orbitofrontal cortices are also believed to be important when error feedback suggests a change, or reversal in choice is required. For instance compulsive skin picking is characterized by picking at areas of the skin that seem to be 'wrong' with the rest of the skin (eg. bumps, red patches, acne, or blemishes). The person continues to pick, even though they are aware that they are making the skin worse. This inability to make different choices based on error assessment may explain in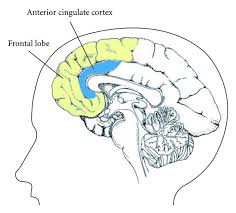 part why so few individuals with excoriation disorder report improvement in their picking even when seeking treatment.
More research needed
While the results from these studies do support the hypothesis that neural circuits involved in the generation and suppression of motor responses are implicated in repetitive picking behavior, understanding of the how and why is still limited. Future work should use explore the relationship between white-matter tract disorganization and dysfunction of particular nodes within the networks responsible for habit suppression. It would also be interesting to determine the genetic tendency for these dysfunctions to occur and the implications this has on treatment.
Start your journey with SkinPick
Take control of your life and find freedom from skin picking through professional therapy and evidence-based behavioral techniques.
Start Now