PEMF for Anxiety and Depression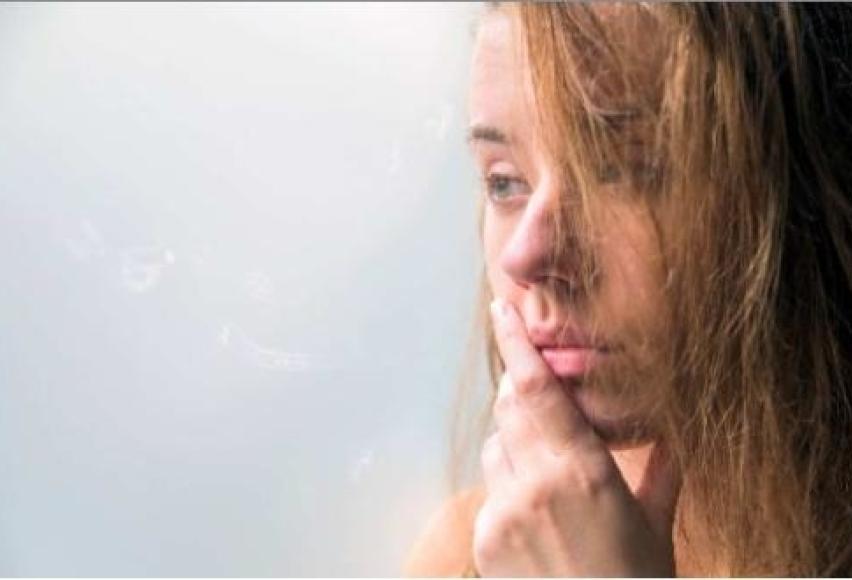 Anxiety and depression closely relate to skin picking disorder. Not only does anxiety and depression act as a trigger for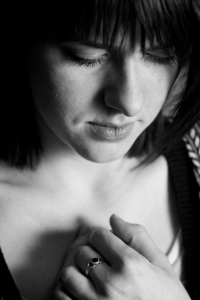 picking, but the damage that results from picking creates additional anxiety and depression that feeds back to making picking worse. Additionally, people end up feeling ashamed, embarrassed, and helpless to make changes in their lives.
Alternative Treatment 
Although the treatment has been used by NASA since the 1970s for astronauts who return from space Pulsed Electro-Magnetic Field (PEMF) therapy is only recently coming into the public consciousness for anxiety and depression. Had someone asked me several weeks ago if I thought a magnetic frequency could affect the body as miraculously as practitioners claim, I would have laughed. However, research and real-life experience tell me otherwise.
Trial Experience
The first time I heard about PEMF, a friend of mine told me how it helped her 8-year-old son who has a rare genetic disorder that causes severe arthritis, gastrointestinal issues, and depression. She told me that after receiving treatment, the swelling in his legs decreased significantly and he went from curled up on the couch in pain to bouncing around the house in typical joyful kid fashion. I looked at the research and it sounded great, almost too good to be true.
My husband suffers from chronic pain as a result of military injuries and while he is not clinically depressed when his pain levels increase, his mood goes down with it. We decided to try PEMF because it couldn't hurt and it might help. The effects of the therapy were immediate, and following his 45-minute session, not only was his pain significantly decreased, but he giggled afternoon because he was in such a good mood.
The following week I tried it myself. My issues tend to be sinus and allergy-related, but just 20 minutes with PEMF reduced the associated brain fog and calmed my ever-present low-grade anxiety.
How Does it Work?
PEMF uses low frequency pulsed magnetic fields to stimulate cell metabolism. In order for the body's cells to produce energy and function properly, healthy cell metabolism is required. Believe it or not, cells have electrical potential that fuels metabolism and when that drops, energy and metabolism drop, and chronic diseases result. Therefore, as cell metabolism decreases, other processes that cause diseases like inflammation and oxidation increase.
The tie to anxiety and depression comes from the increased cell metabolism lowering inflammation and increasing circulation. As the vascular system relaxes, the parasympathetic nervous system engages thereby lowering anxiety and depression.
Show Me the Research
Many people, as much as 30% of those with depression do not respond to medications or therapy. This condition is known as treatment-resistant depression, for which the treatment recommendations involve repetitive transcranial magnetic stimulation or electroshock therapy. However, research into PEMF showed that it was effective with few side effects.
In a study of PEMF's effects on fibromyalgia, one of the measures included in the research was the Beck Depression Inventory. Results from participants in the PEMF group showed a decrease in depressive symptoms following treatment. Other research into the effect of PEMF on depression is in process.
Could it help?
Perhaps so. Everyone is different and although mine and my husband's experiences were incredibly positive, approach this with caution and reasonable expectations. What works for us may not work for everyone.
Not all practitioners of PEMF are the same either, and many only use PEMF with animals since FDA approval is still pending for health conditions other than anxiety and depression. The practitioner who conducted our treatments is also a massage therapist with a strong knowledge of anatomy and physiology. This makes a difference because the placement of the PEMF matters.
People with compulsive skin picking with co-occurring anxiety and depression may want to try PEMF. It is not a medical procedure, nor is it invasive. Our practitioner came to our home and we sat in our recliners for the treatment. It is not covered by insurance and comes with no guarantees, so do not consider this a sales pitch. What it does do, however, is offer hope for a nonpharmacological approach to treating anxiety and depression which works by helping the body heal itself.
Click here for more information and to find a practitioner.
Start your journey with SkinPick
Take control of your life and find freedom from skin picking through professional therapy and evidence-based behavioral techniques.
Start Now