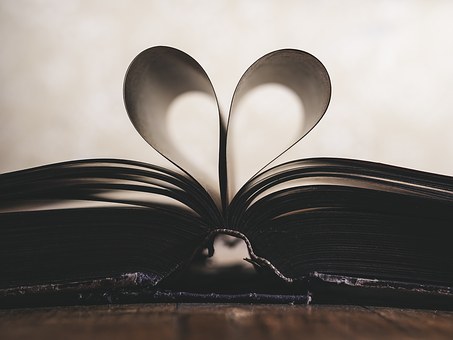 Excoriation disorder is a debilitating and traumatic mental health disorder that commonly begins at the onset of puberty. Young tweens are likely to experience their first episodes accompanied by fear, shame, embarrassment, and the desire to hide the habit and the physical evidence at all costs. Approximately 1.4%-5.4% of the population experiences the compulsion to pick at their skin which is triggered by a variety of things. Skin conditions such as eczema, rashes, itching, or acne often inspire skin picking, but emotional triggers such as stress, anxiety, depression, anger, boredom, and fatigue can trigger it as well. People who pick at their skin in a disordered way may start with something innocuous like picking at a scab, but then they cannot stop resulting in severe skin damage.
Young people tend not to understand what is happening to them or why they feel compelled to pick at their skin. It is a mental health disorder similar to obsessive-compulsive disorder, and many kids find that they lose track of time while doing it or completely zone out and don't realize they are picking. People who pick at their skin spend a lot of time picking and then a lot of time trying to cover it up. They likely try to stop many times and then feel shame and embarrassment because they can't stop. They often feel more anxious, try to hide it as much as possible, get depressed, and start to drop out of social activities because they don't want anyone to see. The fear of judgment becomes pervasive.
Lack of Resources for young people with Trichotillomania
Because skin picking is misunderstood, there are not many resources for tweens to safely inquire about what is happening to them. Anyone who feels like they may have a skin picking disorder should find a compassionate adult to help them find therapy provided by an expert in body-focused repetitive behaviors. There are also online resources available like Skinpick.com and bfrb.org that can help you get support early. The earlier someone seeks treatment, the more likely they are to learn to manage the behaviors with minimal life interference.
Kids with skin picking disorder often suffer from bullying, peer pressure, anxiety, depression, poor self-esteem, and poor body image. There are so many terrific books to lift the spirit but here are just a few fiction books with characters who deal with some of the same issues. Links are provided for purchasing them, but they are likely available at all major bookstores.
Books to uplift tweens and teens
The Girls by Amy Goldman Koss is the story of a group of girls in a middles school which has one member who manipulates the others. It describes in-group bullying as well as the hurt and self-doubt it creates in the other girls in the group.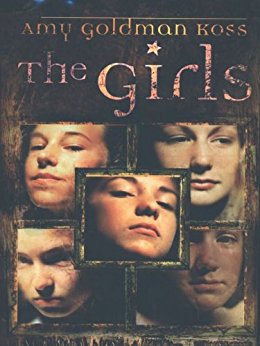 Me and Rolly Maloo by Janet S. Wong tells the story of a popular girl trying to take advantage of a smart girl. Issues such as cheating, popularity, and integrity are depicted in a fun, graphic novel style.
https://www.alibris.com/Me-and-Rolly-Maloo-Janet-S-Wong/book/25291549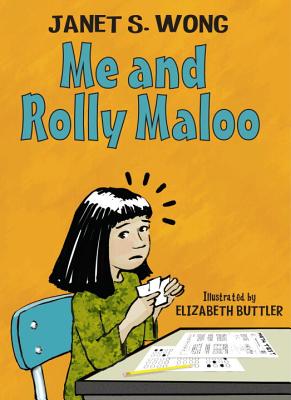 Diary of a 6th Grade Ninja series by Marcus Emerson tells the story of a young boy who moves to a new school and has to deal with bullying, peer pressure, and discrimination for being a ninja. All 11 books in the series are told with fun storytelling but shows how one kid who is different can make a difference.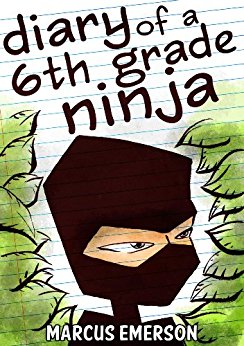 The Program by Suzanne Young tells the story of a time when suicide becomes a worldwide epidemic. The cure is something called The Program which erases painful memories. The characters have a choice to make. Erase all the sad memories and forget those you loved and lost or risk suicide?
https://www.alibris.com/The-Program-Suzanne-Young/book/24507068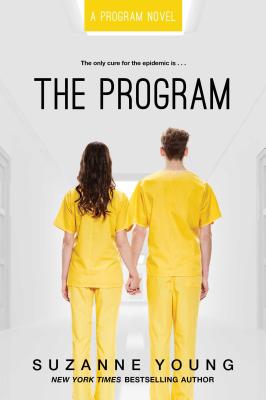 Courage for Beginners by Karen Harrington is about a 12-year-old girl who deals with depression and the stress of hiding a family secret. Her best friend abandoned her, and her dad has to spend a lot of time in the hospital which means she is supposed to take of everyone else but has a hard enough time taking care of herself. https://www.alibris.com/Courage-for-Beginners-Karen-Harrington/book/26739058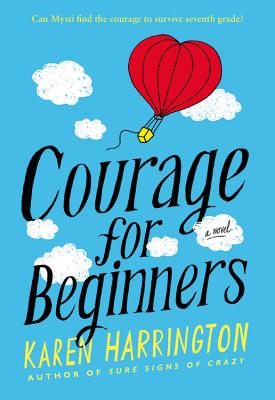 Start your journey with SkinPick
Take control of your life and find freedom from skin picking through professional therapy and evidence-based behavioral techniques.
Start Now