Online Test for Skin Picking
How Severe is Your Picking Disorder? Find Out With This Free Online Test
Take the test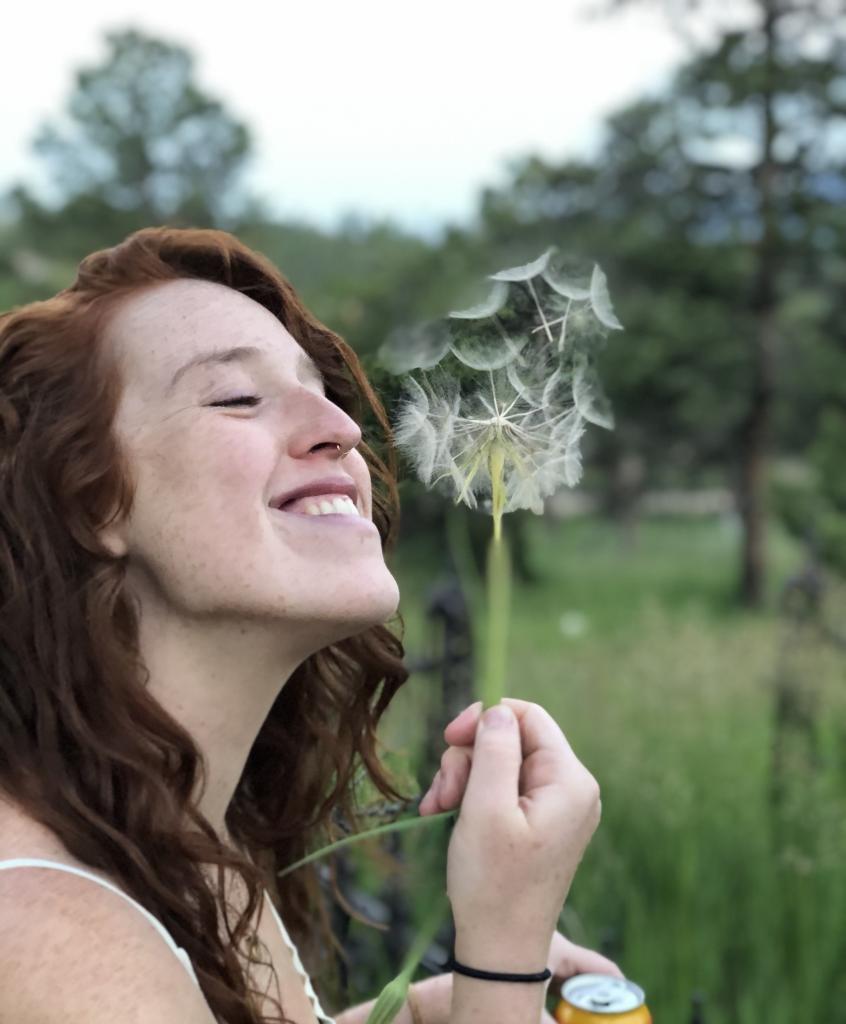 Elena Woughter
Name
Elena Woughter
Location
2449 Pine Street, Boulder, CO, 80302
Credentials and Degrees
Master's Degree in Mental Health Clinical Counseling, Transpersonal Wilderness Therapy - Naropa University.
Bachelor's Degree in Theatre Performance - Fordham University.
Integrating CBT and Exposure & Response Prevention for Treatment of GAD, Panic Disorder, OCD, Social Anxiety, & Phobias - PESI.
OCD in Adults: Symptoms, Assessments, & An Introduction to First Line Treatments - NOCD.
Therapy methods
CBT techniques, EMDR, ERP, play therapy interventions, parental training, skin picking journals, habit reversal techniques, Chinese Medicine.
Description
The Kairos Wellness Collective is committed to delivering quality holistic care for clients experiencing, but not limited to, OCD and Anxiety.
Contact info
Phone
7203100570
Website