Online Test for Skin Picking
How Severe is Your Picking Disorder? Find Out With This Free Online Test
Take the test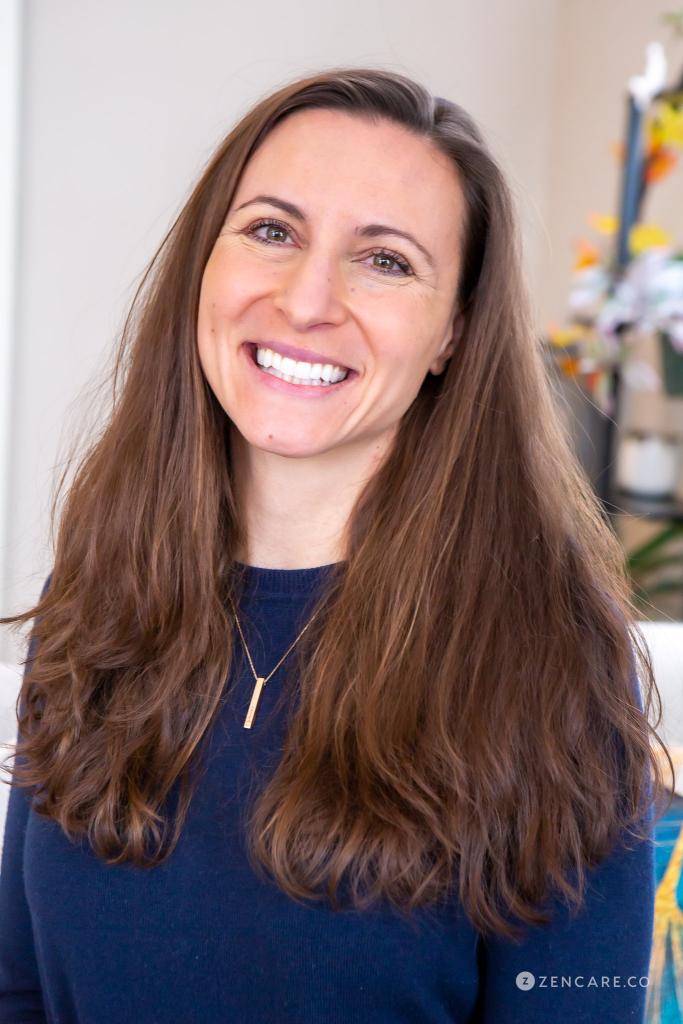 Natalia Aíza
Name
Natalia Aíza
Location
2449 Pine Street, Boulder, CO 80302
Credentials and Degrees
M.A. Clinical Mental Health Counseling, Palo Alto University.
B.A. Literature, Harvard University.
Virtual Training in the Treatment of BFRBs- the TLC Foundation (June 2023).
DBT (Dialectic Behavior Therapy) Certification, Sedona AZ (May 2023).
EMDR Intensive, PESI, Sedona AZ (February 2023).
ERP Training from The Behavior Therapy Training Institute (BTTI) of The International OCD Foundation (May 2022).
Cognitive Behavioral Therapy for Obsessive- Compulsive Disorder, Massachusetts General Hospital Psychiatric Academy.
Therapy methods
CBT techniques, EMDR, Ketamine Assisted Psychotherapy, play therapy interventions, parental training, skin picking journals, habit reversal techniques, Chinese medicine, ERP, ComB method.
Description
Kairos Wellness Collective is committed to delivering quality holistic care for clients suffering from, but not limited to, OCD and Anxiety.
Contact info
Phone
7203100570
Website
https://www.kairoswellnesscollective.com/