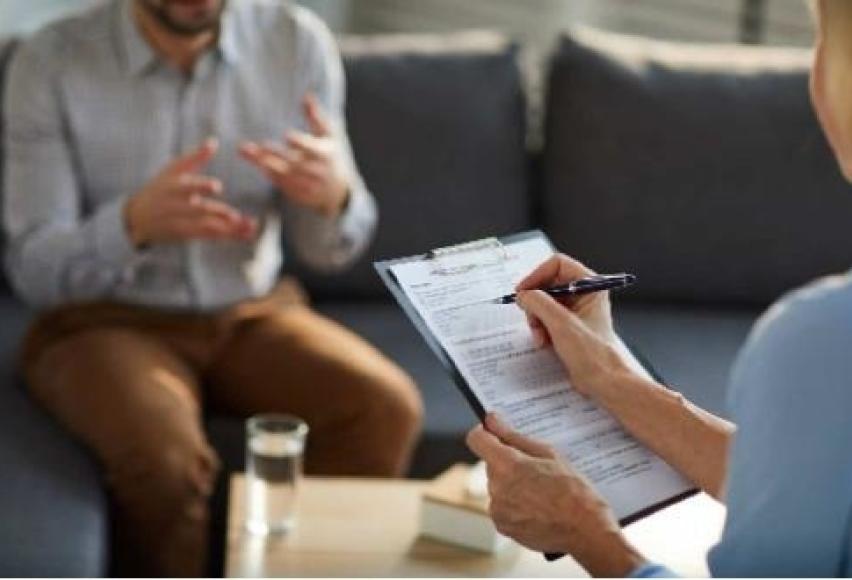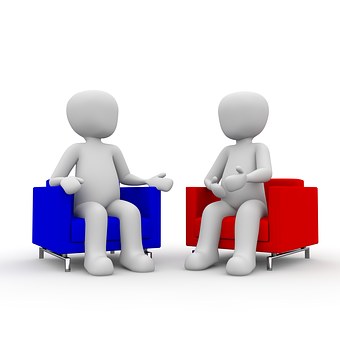 Throughout my experience as a therapist working in community health clinics as well as private practice, I worked with many clients who had a trail of therapists in their history and a jaded view about therapy's effectiveness. Before giving you advice on finding a good therapist, understand that I am not criticizing therapy or those who provide it. Counseling is a noble profession and many people work in it out of a desire to help people. However, with that desire to help people comes the limitation that sometimes we think we can help anyone who comes through the door. Unfortunately, people who tend to seek mental health treatment tend to take the therapist to whom they are assigned when they call a clinic. They do not realize they have options and that they can ask for someone else. In this article, I'll provide some tips about finding a good therapist as well as how to tell if a therapist is right for you.
Credentials
To those outside the mental health profession, credentials do not mean much. However, when looking for a therapist, you should know that the educational and training backgrounds of the people who have letters after their name are important to the way they provide therapy.
Types of Providers
Psychiatrist
Receives medical degree first, then specializes in mental health
Focused on pharmacology and using medication for mental health
Few psychiatrists provide psychotherapy or "talk therapy" interventions
Tend to be the most expensive mental health providers
Psychologist
Most states require a psychologist to complete a doctoral degree, either a PsyD or PhD
PsyD programs tend to be clinically-focused (providing therapy to clients), Ph.D. programs tend to be research-focused
Can perform psychological assessments that require specialized training such as personality tests
Tends to be an expensive provider due to advanced training
Counselor
Most states require a licensed counselor to obtain a master's degree as well as supervised internship experience.
Counselors licensed by the state may have credentials such as Licensed Professional Counselor, or Licensed Counselor as well as an advanced level of a professional counselor.
Education and training tend to focus on providing individual and group therapy.
Counselors tend to specialize. For example, some work with children while others work with adults. Or a counselor may specialize in a category of mental health disorders such as autism spectrum disorders, addiction, depression, PTSD, eating disorders, or BFRBs.
Licensed Marriage and Family Therapists
Some states have a separate certification and licensing process for providers who work with couples and families.
Credentials may include Licensed Family Therapist, Licensed Marriage and Family Therapist, or something similar.
Training focuses on families, couples, relationships, and how systems influence individual behavior.
LMFTs often specialize as well. Sometimes they will work with adopted or step-families, others will specialize in families with a family member who is disabled, or in working with LGBTQ families.
Social Worker
Credentials for social workers may include some version of a Licensed Clinical Social Worker.
Social worker training is broader that counselors in that it focuses on how an individual interacts within social systems. Social work specializations include social welfare policy, case management, or therapy. Not all social workers are required to show internship experience as a therapist to obtain the credential.
Intern  
All the above credentials require a length of time during which a provider works as a therapist under the supervision of a more experienced provider.
Internship begins after education is complete. For example, a counselor intern will not start an internship until he or she completes the graduate degree.
Interns do not have as much experience as licensed providers, but many states require that an intern of the above professions have a license before they can provide services with the supervisor agreeing to oversee the intern's work. Essentially, the supervisor is responsible for everything the intern does.
An advantage to working with interns is that the cost is often less than that of a provider and interns tend to be eager to learn.
Trust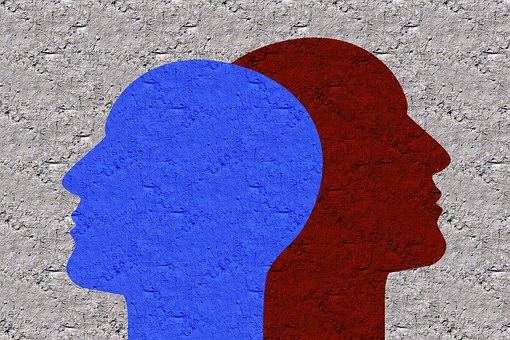 While qualifications are a vital ingredient in a therapist, the more important factor is how you feel with the person. Research on the effectiveness of therapy consistently indicates that the quality of the therapeutic relationship is the largest predictor of success. The most important factor of the therapeutic relationship is how you, the client, feel with the therapist. Do you feel safe? Do you trust this person? Do you feel accepted? Without these qualities in the therapeutic relationship, qualifications and training will not mean anything.
You will know in the first session whether you trust the therapist. When I began my private practice, I offered new clients a free 30-minute session where we could meet and determine whether the relationship would be a good fit. During that meeting, we did not talk much about what they were coming to therapy for, instead, we talked about what they expected, how I worked with clients, my training and background, and gave them the chance to ask questions. I asked them about previous therapy experiences including what worked well and what did not work well. That part usually took half the session and if the person agreed that therapy with me was a good idea, we got the paperwork out of the way so their first session could focus on them. If I could not help a client, I was ethically bound to tell them so, but a few chose to work with me anyway. Others, I referred to clinicians who could help. Not all providers do this because every session is a billable hour. However, even if you take time during the first session to interview the provider and get a feel for whether you feel comfortable with them, it will be worth it in the long run. Working with a therapist you do not feel comfortable with will end up causing more harm than helping.
The good news is that many providers put information about themselves, their training, license, specialization and therapy style on the internet either on a provider website or on therapist-finder sites like Psychology Today. Before spending your time, money, and emotional energy engaging in therapy find a therapist with whom you feel comfortable and who you feel is trustworthy.
Recommendations
Ask friends, family, or supportive others who they recommend as a therapist and why. If you belong to an online support group, ask for referrals there. Always ask more about their experience and about why they like the therapist.
Check the provider's license. State licensing boards maintain records of licensees. These records can be accessed online through the licensing board for that profession. Make sure the license is current and look at how long that provider has held a license. That record also includes whether any complaints have been filed against that provider as well as the details about that complaint.
Check the provider's specialization and area of expertise. If it is not readily available, ask the provider. Make sure the provider is qualified to work with you. If they have no training for treating BFRBs, for example, they are ethically obligated to tell you that and give you the option of working with someone who does. If they do not have training that applies and you still want to work with them, ask how they plan to work with you on an issue for which they do not have training.
When working with an intern, they should give you the supervisor's contact information. If they do not, ask for it. You have the right to contact the supervisor if you have questions or concerns.
Interview the potential therapist. What qualifies them to help you? How do they feel about working with someone with BFRBs? Are your spiritual beliefs important to you? Will the therapist talk about that with you? Are your family and friends part of therapy? How long do they expect therapy to take? What approach do they use when working with clients with BFRBs?
Investigate telehealth and online therapy as a viable alternative to in-person therapy. It is easier to find a specialist, someone with an abundance of experience which may be beneficial when looking for help with BFRBs.
First impressions tell you a lot. If you have a good feeling about the therapist, trust it. By the same token, if something does not feel right, do not assume it's you. Look for someone else.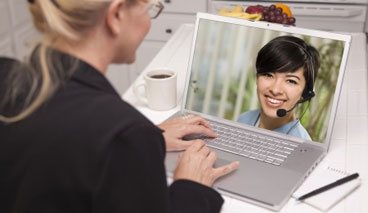 Start your journey with SkinPick
Take control of your life and find freedom from skin picking through professional therapy and evidence-based behavioral techniques.
Start Now