This video is making waves about skin picking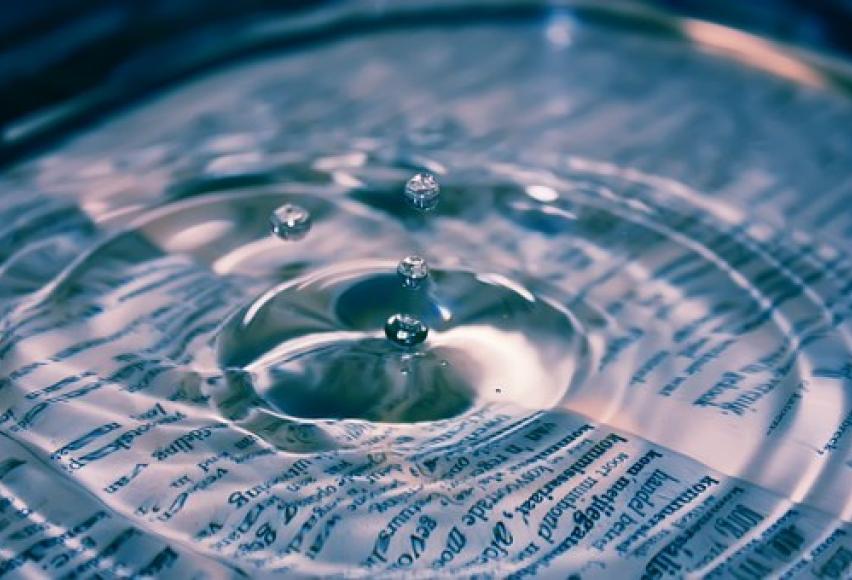 click on image to play
We have spoken many a times about the important role bloggers and vloggers play in spreading awareness about skin picking disorder and other body-focused repetitive behaviors. Without awareness many people conitnue to suffer alone and in silence, never reaching out for help, and never receiving the treatment they need. We often feature some of the impactful videos we come across in the virtual community, and this video in particular seems to be making waves. The video was a collaboration between BFRB advocate Nicole Santamorena and Refinery29, an independent fashion and lifestyle online publication in the US. The video was shared on the Refinery29 facebook page on 10 February 2016, achieving 2,591,279 views, 14,766 likes and 7,348 shares by the time of this post being crafted! But what is most inspirational are the comments. As one facebook follower commented:
Wow I had no Idea this was a thing. ... And i HAVE it! .. I'm just discovering this heavy anxiety I have but it started with this condition and I didn't even realize it untill just now. So many connections I'm making and it's all making sense now. Seriously crazy. I just discovered a new part of me. Woooow I've had anxiety way longer than I thought.
- Brittany Thomas
The ripple effect of awareness
I stumbled upon this video not through facebook though, but via the publication She Knows, an online community that inspires and empowers women to pursue their passions. The author of the article, Ally Hirschlag shares information about dermatillomania (now called excoriation disorder) and "in the spirit of this video" admits to sufferring from the same disorder. In the video Nicole talks about the differences in each individual's need to address this condition. For Nicole, she has come to accept the condition regardless of whether she is able to stop or not, similarly to Ally who believes it is not a behavior that has impacted her life enough to feel motivated to find ways to stop.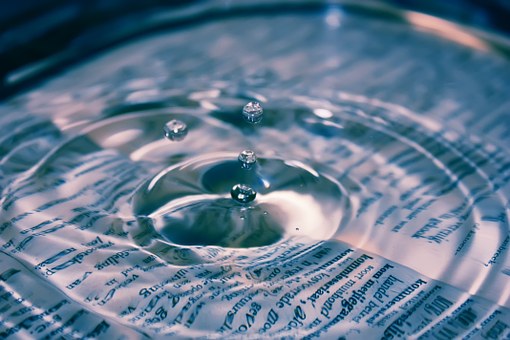 Everyone experiences it differently
It is pertinent to remember though that everyone's experience of this disorder is different. For some people the socio-emotional impact of this disorder is so severe that they are not able to function a normal life. For them managing the urge to pick is a matter of survival. It is important that even among all the support of this amazing BFRB community, that each individual treats his or her case as unique. By all means share ideas, give and gain support, be a source of hope and encouragement, spread knowledge and information about this disorder, but do not judge, compare or criticize. What works for one may not necessarily work for another.
Start your journey with SkinPick
Take control of your life and find freedom from skin picking through professional therapy and evidence-based behavioral techniques.
Start Now