Skin Picking? How to let go of the cycle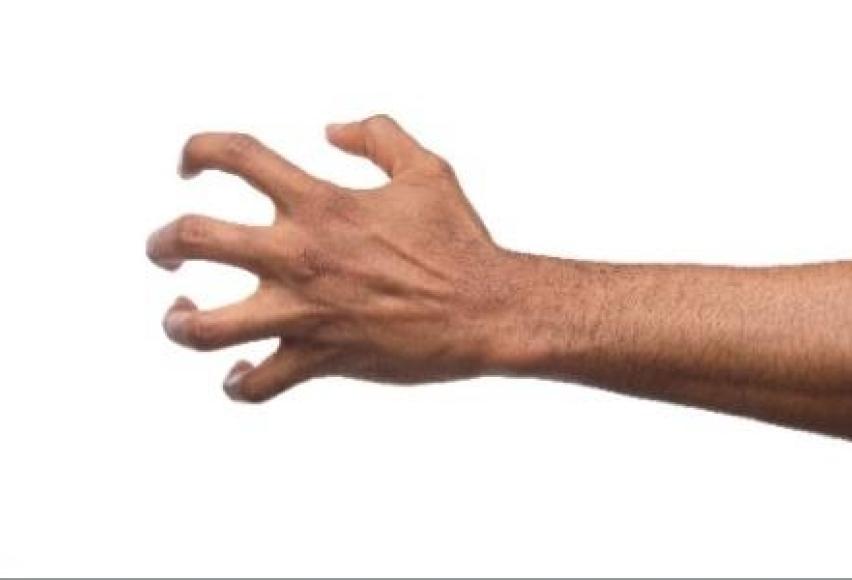 There are various options that one can opt for to try and let go of the cycle of picking their skin. Treatment options for skin picking such as Habit Reversal Training (HRT), This common treatment for excessive skin picking is a form of Cognitive Behavioral Therapy. The therapist will work with you to identify the emotional and environmental triggers for your urge to pick, and teach you strategies for coping whith skin picking disorder. The goal is to learn to manage urges in a healthy way rather than pick on your skin.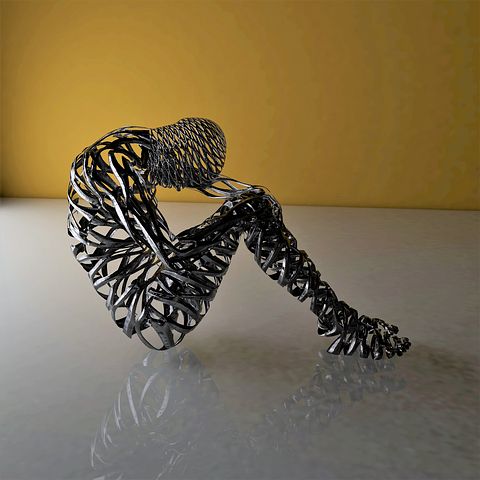 The second type of treatment is Stimulus Control (SC), This type of therapy helps you find ways to alter your physical environment so you're less likely to pick. We should also not discount the value of medication. Some therapists may recommend medication as part of a treatment strategy. To date, no drug has been FDA-approved specifically for the treatment of CSP. However, selective serotonin reuptake inhibitors (SSRI) medications, such as Paxil and Zoloft, have been found to be effective for some people. Natural supplements like NAC, antioxidants and Inositol have also been found to have positive results. 
Usually treatment options take time to work mainly because treatment options offered are process treatments which means that they do not work immediately. For some individuals, treatment may start working after weeks, while for some the treatment might not work at all. It is important to note that different things work for different people which is why it is important to find things and follow patterns that work for you as an individual.
Strategies to break the cycle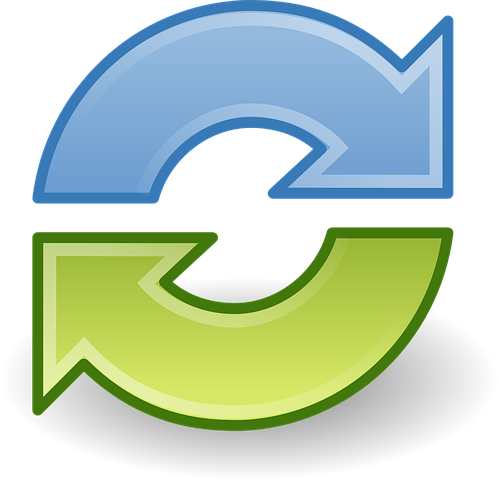 Below are strategies to help you let go of the cycle of skin picking that have been shared by various bloggers:
Identify what triggers you to pick your skin. It is impossible to deal with a situation if you do not know what triggers it in the first place. Knowing when you are most likely to pick will assist you when establishing ways to break the cycle of picking your skin. Do you only do it when you're depressed? Angry? Confused? Frustrated?
Get a stress ball or find an activity to do, basically this refers to making sure that you keep yourself distracted all the time so that you do not think of picking your skin. A lot of people tend to pick their skin when they are alone and doing nothing, therefor keeping busy and surrounding yourself with caring friends and families might just be the solution to breaking the cycle of your picking.
Wash and moisturise your skin before going to bed- keeping your skin clean and moisturised may reduce the urge to pick. Start doing a lot of facial masks when you are at home by yourself (also excellent self-care) because you can't touch your face when there is a layer of goo on top of it.
Distance yourself from things that trigger your skin picking. That means throw away the extractor, the tweezers, or the magnifying mirror. Sometimes what triggers your skin picking might not be objects but rather people. If there is a person who brings out negative feelings which triggers your skin picking you should distance yourself from that person. Always replace negative feelings and people with positives of that regard
Seek medical and professional support
If picking at your skin truly is an issue, it is important to go talk to someone who can offer professional help or someone who can refer you to a professional. Individuals often feel embarrassed and feel like they're only one doing it, however it's more common than you think. A professional would never judge you as they are trained and experienced in dealing with such issues. Your specialist will have treatments and different things to do for it. If the skin picking gets to the point where it's preoccupying you during the day or on the off chance that you are alone you find yourself doing it every day, and are wearing increasingly conceal just to cover the harm you've done, you need to recognize that you have a problem and need help.
Start your journey with SkinPick
Take control of your life and find freedom from skin picking through professional therapy and evidence-based behavioral techniques.
Start Now