Participate in a study identifying psychological predictors of Skin Picking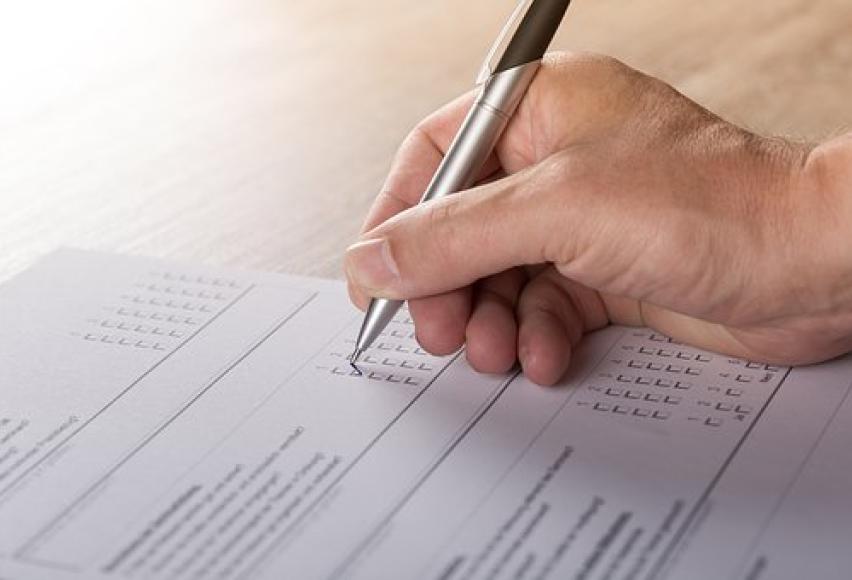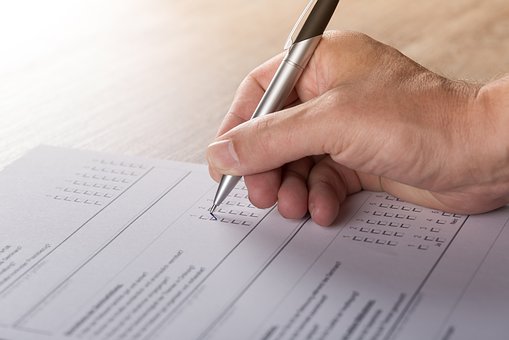 Skin Picking is very common in the general population but has received limited research attention therefore the onset of the disorder still remains a mystery. It is viewed as a chronic condition which is often associated with high levels of psychological distress. People who suffer from it repetitively touch, rub, scratch, pick at or dig into their skin. Repetitive skin picking appears to be a way for some people to increase their activity levels when they are bored, or to control their emotions when they are feeling anxious, tense, or upset. The fact that some individuals can actually regulate their emotions by picking their skin maybe why they develop this problem in the first place.
More research required
Skin Picking is a recognised disorder in The Diagnostic and Statistical Manual of Mental Disorders (5th ed.; DSM–5) but more research is required to understand why people engage in this behaviour. This research aims to explore the relationship between skin picking and psychological distress to see if there are any common factors amongst people who skin pick. In particular this research will be looking to identify whether people who skin pick have similarities in the way they manage their mood; depression and anxiety levels as well as identifying how this groups regulates their emotions. This will be assessed by administrating a set of standardised questionnaires. The aim is to understand whether there is a relationship between skin picking and the traits/behaviors measured in the questionnaires. This will help to improve treatment and provide more knowledge for therapists working with individuals who suffer from skin picking.
You can participate in the study too
This study is being conducted as part of Professional Doctorate in Counselling psychology at the University of East London of Pardip Gill. The study involves completing a secure online survey that will take approximately 30 minutes to complete. All of your answers will be kept private and anonymous, only study researchers will have access to the data.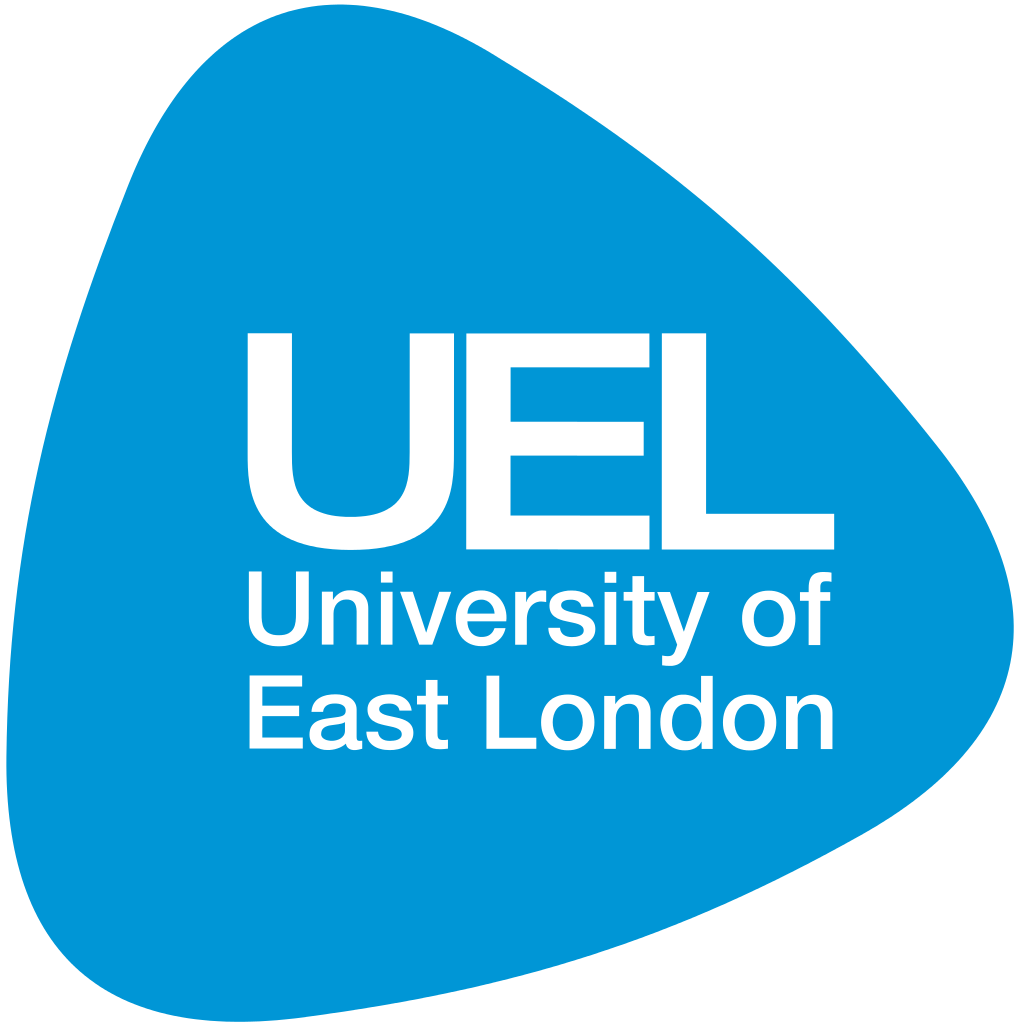 If you wish to ask any questions you can contact Pardip Gill via email U1026235@uel.ac.uk or if you have any questions or concerns about how the study has been conducted, please contact the study's supervisor Dr Mary Spiller, School of Psychology, University of East London, Tel: 020 8223 4004. Email: m.j.spiller@uel.ac.uk
If you would like to participate in this study please visit the link below:
https://uelpsych.eu.qualtrics.com/SE/?SID=SV_e9A7TfAIwNz8AFT
Currently there is very limited research in the field of skin picking so hopefully together we can gain a better understanding about skin picking.
Start your journey with SkinPick
Take control of your life and find freedom from skin picking through professional therapy and evidence-based behavioral techniques.
Start Now