Free Self-Guided Program to Stop Skin Picking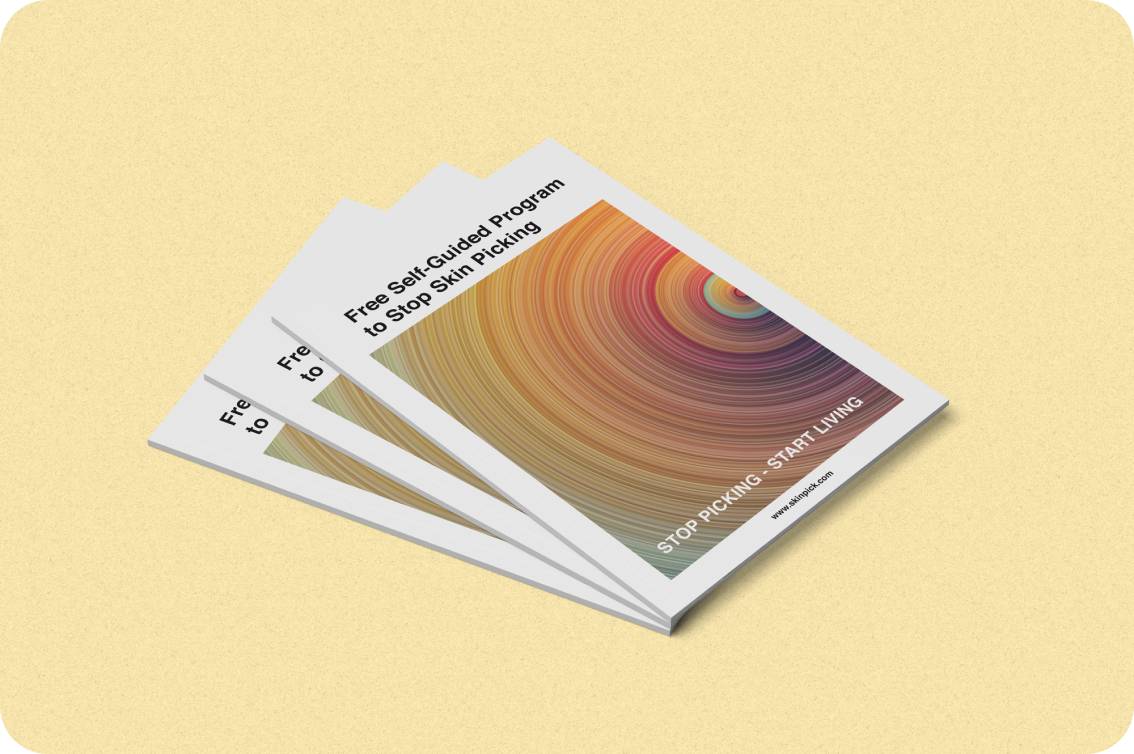 A simple, step-by-step guide for those of you who prefer to work alone or perhaps aren't ready or can't afford to start an intense process or a completely structured program such as ours.
You will learn how to implement the basic principles of Habit Reversal Training (HRT) in order to reduce skin picking.
This course will take 4 weeks to complete. Each week, you will be introduced to a new assignment and a set of questions that will help you understand skin picking better.
By following the outlined steps, you will be able to take on skin picking by yourself.
How it works
Habit Reversal Training (HRT) is a simple behavioral intervention that will help you replace your body-focused repetitive behaviors with more appropriate and healthier habits. Through our free self-guided course each week you will start an outlined session that will help you work on a specific component of HRT.
Every session is accompanied by questions for journaling and reflection, as well as a practical assignment. The combination of these will help you learn about your BFRBs, understand the details of the process, and select and implement appropriate techniques that will help you cope with them in a more efficient way.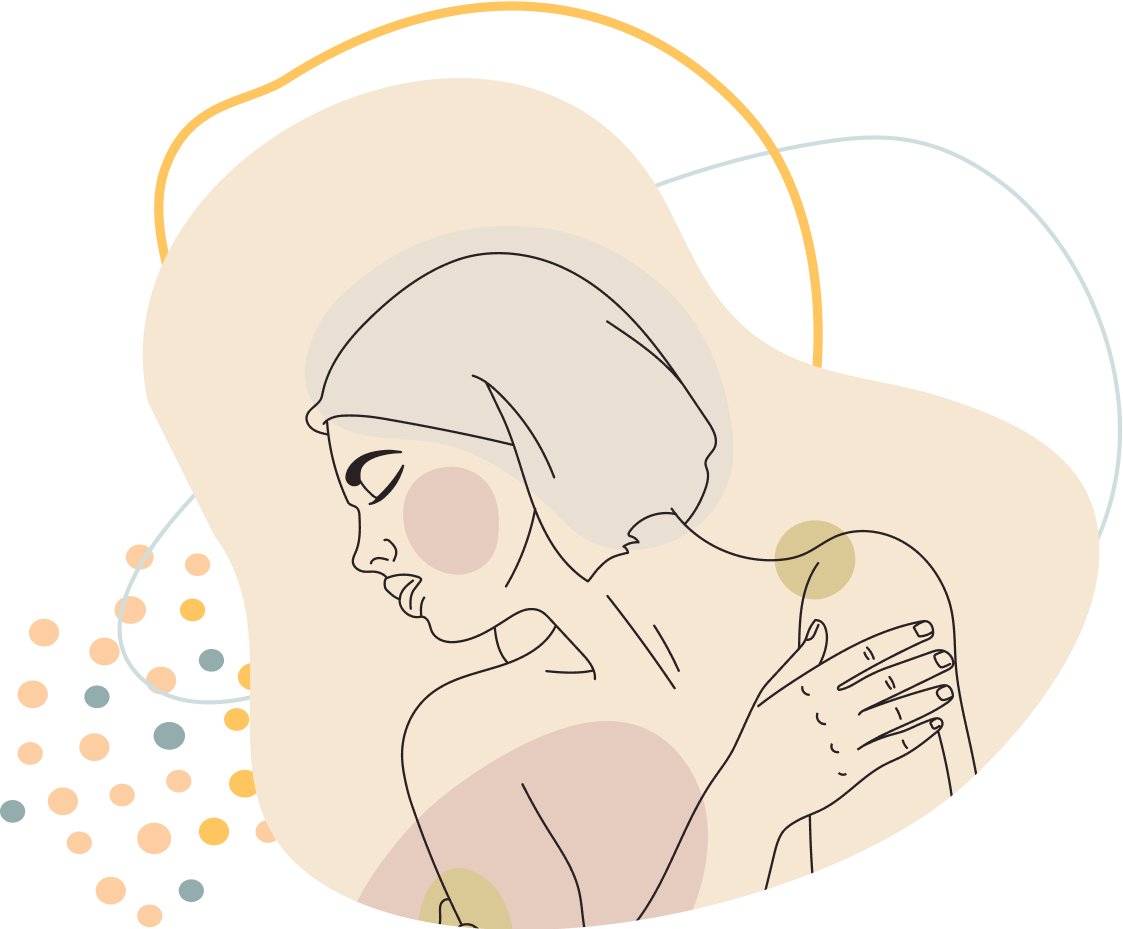 If you have any further questions or need assistance, please feel free to reach out to us. We are here to help you on your journey to overcome skin picking.
Start Self-Guided Program
Send me the guide