The Value Of Physical Exercise To Relieve Stress And Anxiety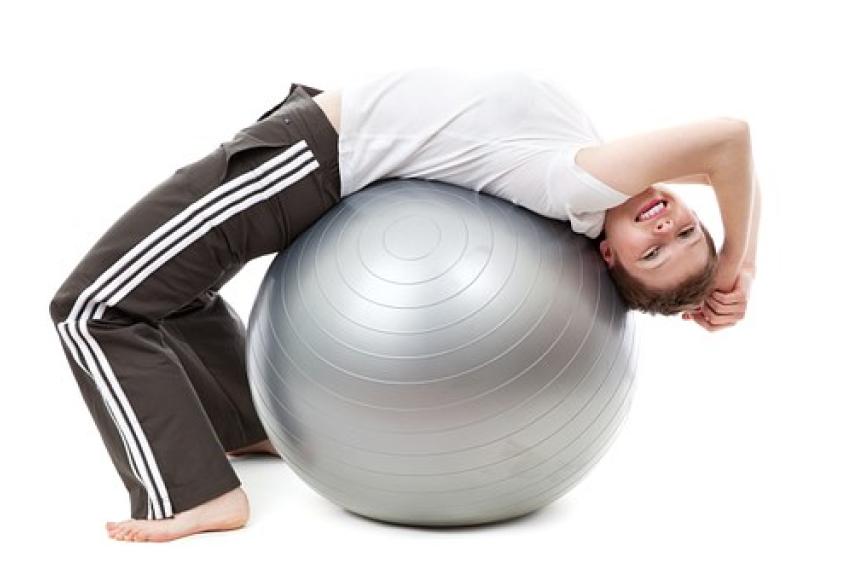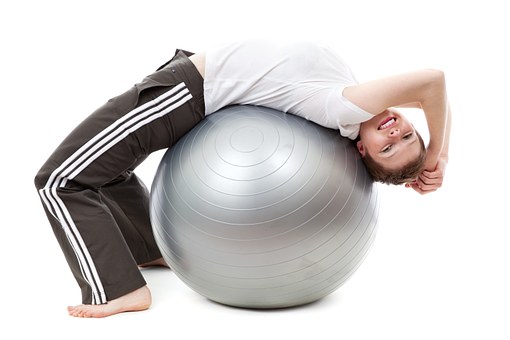 As an important first step, it is important to understanding what is triggering the urge to pick. Often times the tension and pressure you may be feeling is stress, and your worries, fears and physical feelings result in everyday anxiety. Once you can identify and name the problem, you can begin dealing with it.
Important Facts About Stress and Anxiety
No matter what type of anxiety problem you are struggling with, it is important to understand the facts about both stress and anxiety:
Stress is a normal and routine part of human life in the modern world. One definition of stress is any demand placed upon the body and mind. This "stress" may be both negative and positive. Therefore, dealing with your stress NEVER involves eliminating it but rather managing it.
Stress becomes a problem when we let life's demands exceed the resources we have to cope. Resources can be both internal, such as our thoughts and feelings, and external, such as our actions, environment, and friends and family.
Anxiety is also a normal and adaptive system in the body that tells us when we are in danger. Therefore, just like stress, dealing with your anxiety NEVER involves eliminating it but rather managing it.
Anxiety becomes a problem when our body tells us that there is danger when there is no real danger.
Stress and skin picking
During a time of stress. Some individuals may absently pick at a scab or the skin around the nails or any part of the body and find that the repetitive action helps to relieve stress. It then becomes a habit. This can happen in both children and adults and can begin at almost any age.
Physical exercise to relieve stress
The physical benefits of exercise—improving physical condition and fighting disease—have long been established, and physicians always encourage staying physically active. Exercise is also considered vital for maintaining mental fitness, and it can reduce stress. Studies show that it is very effective at reducing fatigue, improving alertness and concentration, and at enhancing overall cognitive function. This can be especially helpful when stress has depleted your energy or ability to concentrate.
When stress affects the brain, with its many nerve connections, the rest of the body feels the impact as well. So it stands to reason that if your body feels better, so does your mind. Exercise and other physical activity produce endorphins—chemicals in the brain that act as natural painkillers—and also improve the ability to sleep, which in turn reduces stress. Meditation, acupuncture, massage therapy, even breathing deeply can cause your body to produce endorphins. And conventional wisdom holds that a workout of low to moderate intensity makes you feel energized and healthy.
Scientists have found that regular participation in aerobic exercise has been shown to decrease overall levels of tension, elevate and stabilize mood, improve sleep, and improve self-esteem. Even five minutes of aerobic exercise can stimulate anti-anxiety effects.
Physical exercises that help relieve stress
Yoga
 An excellent stress-relief exercise, involves a series of moving and stationary poses, or postures, combined with deep breathing. A mind-body exercise, yoga can strengthen your body's natural relaxation response and bring you into a healthy balance. For stress relief, do gentle yoga or yoga for beginners — popular "power yoga" classes may be too intense if your main goal is to ease stress.
Tai Chi
Like yoga, tai chi is a series of self-paced, flowing body movements and breathing techniques. Although the movements have their roots in martial arts, they are meant to calm the mind and condition the body — making tai chi an excellent choice for stress relief. According to recent studies, this mind-body practice has many health benefits: Tai chi can help build bone density, lower blood pressure, boost the immune system, and even ease symptoms of conditions like heart failure, arthritis, and fibromyalgia. Another advantage is that once you learn the moves, you can practice them anywhere and at any time — making it an easy activity for people of all ages to incorporate into everyday life.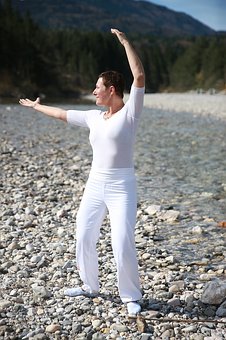 Pilates
Pilates, a series of controlled movements and mat exercises named after their creator, Joseph Pilates, is designed to build your strength, flexibility, and endurance — all of which make practicing Pilates, an anaerobic (as opposed to aerobic) exercise, a great stress reliever. Pilates also tones your body, which in turn helps you look good and feel better, Plante says. You can take classes at a Pilates studio or at a gym, or use DVDs and home equipment if you prefer to practice on your own.
Team Sports
Tennis, anyone? One of the best ways to fit exercise into your schedule is to round up friends and family and organize a game of football, basketball, or soccer — just three of many choices. You get a double dose of stress relief from participating in team sports: Not only are you having fun with loved ones, but you're also working up a sweat and releasing endorphins. Exercising with friends or co-workers can also motivate you to push yourself a little harder in order to stay competitive.
Take It on the Road
Long-distance running, biking, cross-country skiing, and other outdoor activities provide a change of scenery and a dose of fresh air, both of which can help clear your mind, Plante says. Also, outdoor settings such as mountains, a biking trail, or a neighborhood park are pleasant places to spend time in. Beautiful settings, especially in spring and fall, can lift your mood and shake up your workout routine.
Start your journey with SkinPick
Take control of your life and find freedom from skin picking through professional therapy and evidence-based behavioral techniques.
Start Now