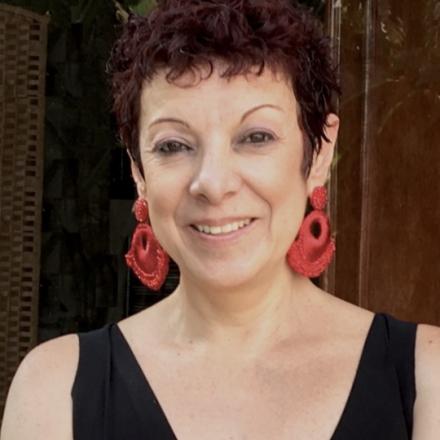 Marlene Hidalgo
Clinical Psychologist
I studied Psychology at University of Costa Rica and worked at the outpatient division of the Children's National Hospital, as well with survivors to childhood cancer and their families. At Cornell I studied the processes of transmission from parental to non-parental roles in late adolescence with Urie Bronfenbrenner at the Human Development and Family Studies Department. Interested in Field Work and diversity across cultures I went on to study Cultural Anthropology at the New School for Social Research in New York.
In Costa Rica I divide my time between legal and clinical work in psychology. Experienced in a broad range of physical and mental health disorders, my practice encompasses anxiety and depressive disorders, including those pertaining to recent loss, appetite, body image, and the various developmental crises —adolescent, early adulthood, middle life and mature age. Lately I am been heavily engaged in digital health in the workplace.
At Helping Minds, I very much enjoy my participation in Support Groups for the TrichStop and SkinPick Member and non-Member communities.