Skin picking is an excoriation disorder where the sufferer pulls his/her skin and this can sometimes go on for hours. The question often asked is:
Why am I causing damage to myself and whycan't I stop even though I really want to?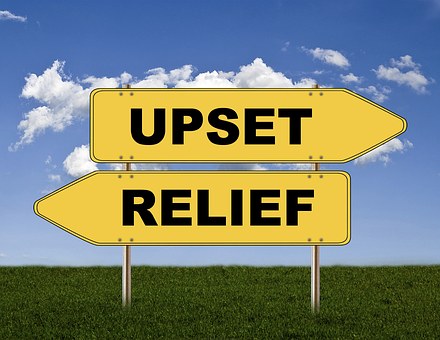 Excoriation disorder has been found to be related to other psychiatric disorders such as depression and anxiety. However, a direct relationship has yet to be established. Research suggests that people suffering from mental disorders have experienced some sort of trauma. Trauma can be simply defined as experiences or situations that are painful and distressing in an emotional manner. This prevents the sufferer from coping with his/her normal life. When people try to escape from the anxiety caused by the trauma, they may become drawn to destructive habits. Skin picking may start from a very young age. Children may start picking their skin when they are stressed, frustrated or even out of boredom. This may result in skin damage and emotional trauma. The skin picking can be fascinating for the sufferer, or can result in a sense of relief by picking his/her skin. This habit can intensify overtime as the behavior becomes more ingrained.
Online Test for Skin Picking
How Severe is Your Picking Disorder? Find Out With This Free Online Test
Take the test
When a person is going through an emotional trauma, he may feel helpless and insecure and experience a feeling of loss of control and may look for other areas of control such as the skin picking. The effects of that trauma can be so large that it can cause guilt and anger and can lead to the need to pick.
A Vicious Cycle
To date no one definitive cause for skin picking has been identified. However, researchers suggest that it can be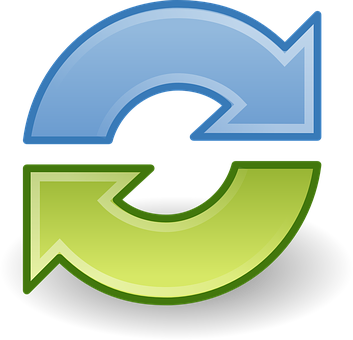 triggered via trauma. Trauma in childhood such as abuse, loss of a loved one, or any emotional upheaval such as divorce or even change of schools could cause a young child or even an older one to begin picking their skin. Other factors such as low self-esteem, preoccupation with one's looks and poor self-control, more common in teenagers, could also contribute to the need to pick. Many individuals suffering from excoriation disorder cannot pinpoint the exact moment they started picking, but a large number of them do remember it starting around the time of some upheaval or traumatic incident in their lives. Once the urge to pick turns into a compulsion it becomes very difficult for the person afflicted with the condition to stop without some type of intervention from a friend or family member. For many compulsive skin pickers, the act of picking the skin provides a sense of release from tension and anxiety. In time the picking increases as more scarring and scabs form that further exaccerbates the urge to pick. But the vicious cycle is hard to break. Although in most cases trauma leads to excoriation disorder due to sufferers feeling relief from the act of picking, skin picking is what then causes a repeat of the anxiety. Although they may want to stop the episodes of skin picking, the urge to pick is a type of addiction which is very difficult to stop. In this unfortunate cycle trauma leads to more trauma.
Response to Trauma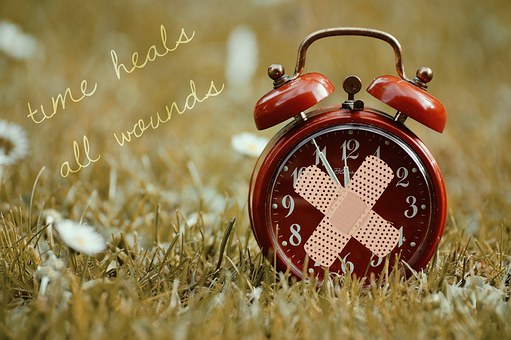 The need to look good and presentable has become an important part of one's life. A person who suffers from compulsive skin picking wants to give up this behavior but feels great stress about his or her looks. The need to look perfect puts a lot of pressure on him or her and makes the person feel that it is impossible to attain the standards of beauty set by society. This is especially true for teenagers where peer pressure causes a lot of anxiety if one cannot fit in. The sufferer feels isolated as he or she thinks that nobody understands him or her. This causes loneliness and helplessness. Even if a patient stops the skin picking, a new trauma can trigger it again and he or she feels that there is no end to this. Cognitive Behavior Therapy (CBT) is considered the most useful means of addressing this disorder. CBT provides tools that are sustainable and therefore treat the root causes as well as the emotional aspects of the disorder. The support of loved ones and friends is also very important at the time of trauma. 
 
Start your journey with SkinPick
Take control of your life and find freedom from skin picking through professional therapy and evidence-based behavioral techniques.
Start Now